Chamaecyparis thyoides 'Andelyensis' / Andelyensis Atlantic white cypress
Chamaecyparis thyoides 'Andelyensis' is a very distinctive, slow-growing, almost columnar, tree form of Atlantic white cypress growing with several main branches. Foliage is dark bluish green, turning purplish in winter in colder climates, coarse in texture, and rather brittle. It is also produces copious crops of seed cones. After 10 years of growth, a mature specimen will measure 4 to 4.5 feet (1.3 - 1.5 m) tall, an annual growth rate of 4 to 6 inches (10 - 15 cm).
This cultivar originated as a seedling selected in the early 1850s by M. Cauchois Nursery, Les Andelys France.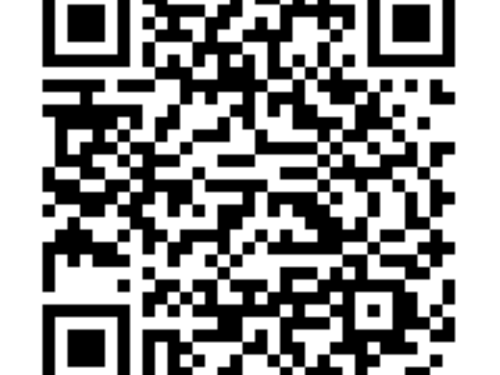 Attribution from: Aris Auders & Derek Spicer; RHS Encyclopedia of Conifers; ©2012 Kingsblue Press