Chamaecyparis pisifera 'Plumosa Juniperoides' / Plume-Juniperish Sawara cypress
Chamaecyparis pisifera 'Plumosa Juniperoides' is a globular dwarf selection of Sawara cypress that becomes more conical with age. It is distinctive through creamy golden yellow semi-juvenile foliage that grows with a slight twist. Later in summer, the gold will tend to fade to light green. After 10 years of growth, a mature specimen will measure 2.5 feet (75 cm) tall and wide, an annual growth rate of 2 to 3 inches (5 - 7.5 cm).
This exact origin of this cultivar is unknown. Its first known reference is in the records of the Department of Agriculture, Ottawa, Canada, upon receipt of plants from Alpenglow Gardens, Canada.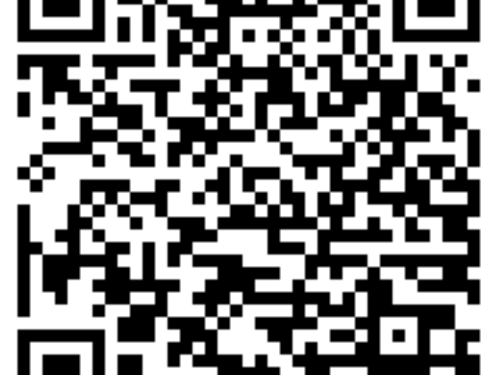 Attribution from: Aris Auders & Derek Spicer; RHS Encyclopedia of Conifers; ©2012 Kingsblue Press.