Chamaecyparis pisifera 'Monstrosa' / Monstrosa Sawara cypress
Chamaecyparis pisifera 'Monstrosa' is a fairly fast-growing selection of Sawara cypress that grows with a combination of Blue-green juvenile foliage and medium green adult foliage. The tight juvenile foliage appears in sections separate from those of the adult foliage; adult foliage has juvenile foliage on the inner branchlets and sends out long, spidery contorted shoots which, from a distance, give it a soft, fluffy, somewhat whimsical appearance. It is recommended to periodically shear the new adult foliage in order to control the overall growth habit and maintain a slow-growing globe.
If left unsheared, a mature specimen will measure 10 feet (3 m) tall and wide after 10 years, an annual growth rate of 1 foot (30 cm) or more. For best results, plant it in full sun and well-drained soil with adequate irrigation.
The origin of this cultivar is regrettably unknown. An old specimen is known to exist in the William Gotelli Collection within the U.S. National Arboretum in Washington, DC, USA.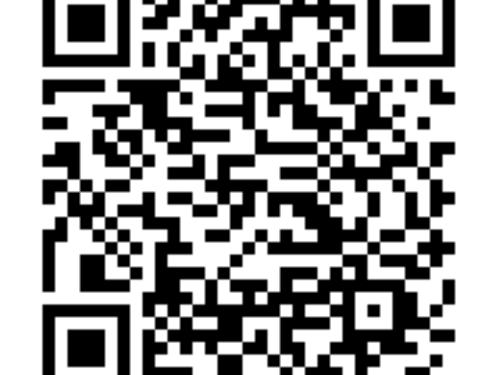 Attribution from: Sandra McLean Cutler; Dwarf & Unusual Conifers Coming of Age A Guide to Mature Garden Conifers; ©1997 Barton‑Bradley Crossroads Publishing Company