US National Arboretum Announces Adelgid-Resistant Hybrid Hemlock!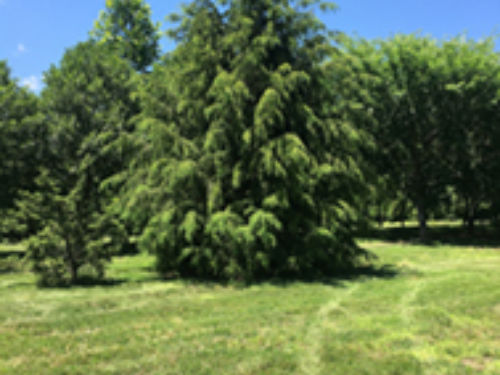 Tsuga lovers can celebrate some good news! The National Arboretum, part of the USDA's Agricultural Research Service, announced in April that they had developed a hybrid Tsuga, a cross between Tsuga chinensis and Tsuga caroliniana, that appears to be resistant to damage by the hemlock wooly adelgid. This hybrid has a symmetrical form with slightly weeping branches and if the photos are any guide, it is a handsome tree as well as a resilient one. The Arboretum has had this tree in trials for 20 years and has not seen any adelgid damage.
This hybrid is not yet in the trade but the Arboretum is working on getting it there. It will eventually become a large tree, so we look to ACS members and other coneheads to seek it out in nurseries, plant it, and start looking for brooms!
Comments