The Weather Outside is Frightful!
Here are some photos of conifers in the snow from CQ Editor Ron Elardo's garden in Adrian, Michigan. We'd love to see your photos, too!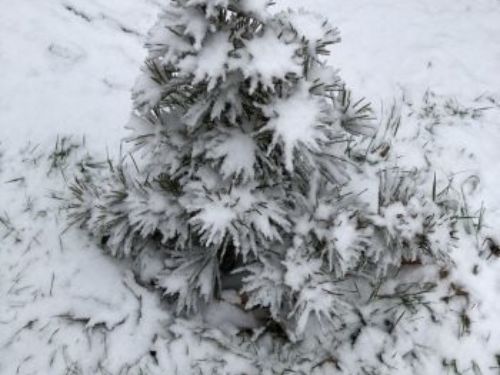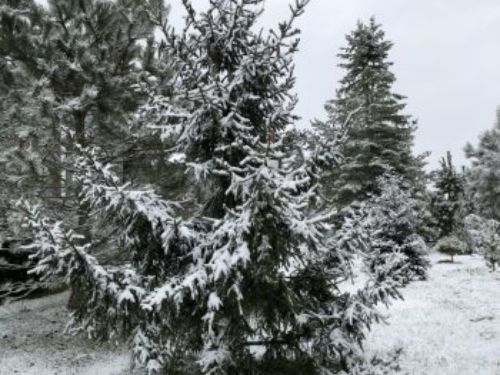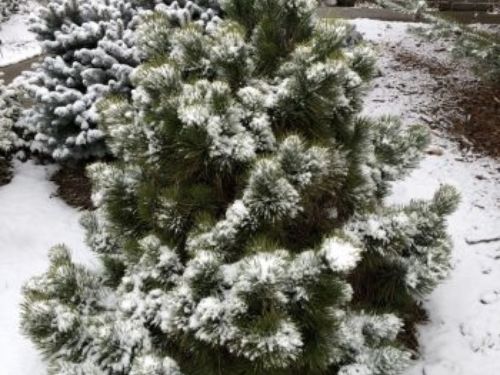 These conifers are all hardy to Ron's USDA Zone 6a garden. Watch for his adventures in zone-pushing with other, more tender conifers in the next CQ.
Comments