How Conifers Survive Drought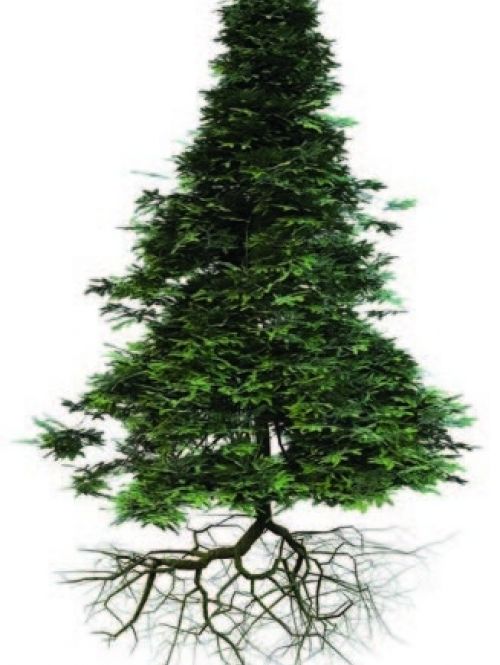 How Conifers Survive Drought
By: Ron Elardo
A report came out from the University at Buffalo (UB), State University of New York, of the research conducted by Dr. Scott Mackay, professor of geography and an expert in ecohydrology at UB, and his team into how trees, specifically pines and junipers, survive drought. This study first appeared in New Phytologist (2020).
Mackay used computational modeling to investigate how pines and junipers access water during prolonged dry spells. According to Mackay: "In simulations, trees of both species survived a five-year drought when they entered the dry period with deep roots reaching into fractured bedrock, where water [could] be found. The modeled trees also used water in ways that matched well with observations of real trees that successfully weathered drought conditions at the Los Alamos Survival-Mortality experiment site in New Mexico."
"When the model was set up with roots in the groundwater, none of the trees died. When the model required the trees to grow the roots into the bedrock after simulations started, all the trees died off. Growing roots, which itself requires water, took too long." Scientists from UB, Duke University, the Swiss Federal Institute for Forest, Snow, and Landscape Research, Pacific Northwest National Laboratory, Oklahoma State University and the University of Utah collaborated on the project.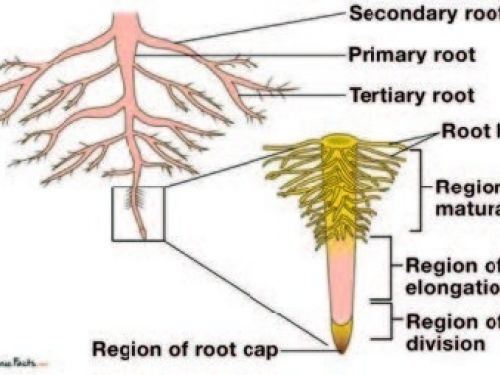 Both pines and junipers initially grow a tap root followed by roots that spread out from the upper tap root beneath the ground. Mackay states that it is very difficult to see what's happening with a tree's roots without digging it up and, thus, killing it. The computational modeling approach provides, in part, insight into how coniferous forests respond to climate change. Through photosynthesis, carbon is transported from the canopy of the trees to grow roots. Roots that cannot obtain water and move carbon around become impaired and cannot create new roots. They eventually die. "Our model captures this feedback," according to Mackay.
Mackay's final analysis states that scientists are trying to forecast what's going to happen to the world's biomes under climate change. "During past droughts, there's lots of evidence of what we might think of as hydrologic refugia – pockets of woody species that have survived droughts by tapping into deeper water resources." By creating better models and learning more about these refugia, we can better understand tree mortality.
Ron Elardo, CQ Editor, resides in Adrian, Southeast Michigan, and gardens in USDA Zone 6a – 6b.
Comments