First ACS Research Grant Awarded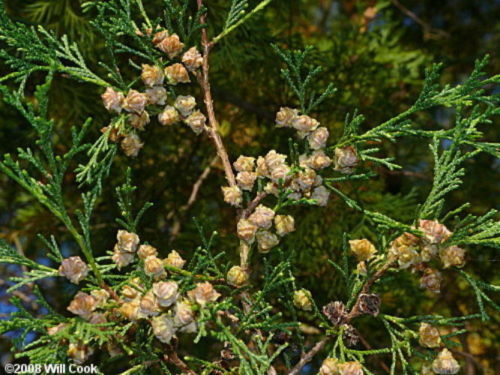 We are pleased to report that the ACS, after establishing a research grant in 2018, made its first award this month. The committee members were unanimous in recommending the $5,000 award to Clayton Hale, a graduate student from Mississippi State University, for his application: Genetic Diversity, Gene Flow, and Spatial Structure Among Atlantic White-cypress Populations (Chamaecyparis thyoides var. thyoides). The proposed project is collaboration between members of the Department of Forestry and the Department of Entomology at Mississippi State University.
The committee regarded this as a well-conceived proposal and is pleased to be able to support this kind of research.

We want to thank the dedication and work of the members of the ACS Research Committee: Dr. Martin Stone, Western Kentucky University, Dr. John Ruter, University of Georgia, Dr. Bert Cregg, Michigan State University, and Mike Kintgen, Denver Botanic Gardens.
Comments