Conifer Enthusiasts on Social Media
Discover how social media enhances your pursuit of conifer cognition.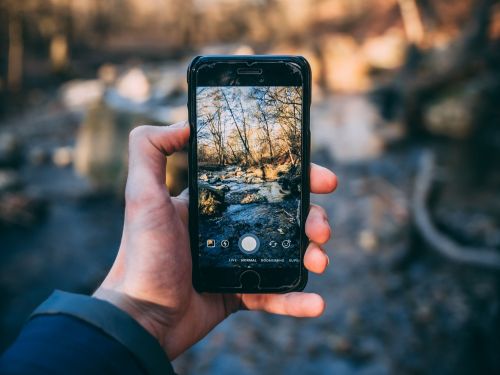 Social media platforms like Facebook and Instagram are popular with members of all age groups. No longer are they the exclusive domain of the younger generation, as a study found that online socializing has been on the rise for users aged 45 and up since 2012.
The general benefits of maintaining online social circles are numerous; users not only engage in meaningful interaction via online social networks and online discussion forums, but acquire information from online searches and reading material on the internet.
ACS members may also enhance their experience with social media via our numerous connections and forums online. Your pursuit of cultivar mastery, landscape superiority, or conifer literacy is only a click away!
Share your Thoughts and Favorite Photos
The ACS Facebook page is a community of conifer enthusiasts which provides daily updates on the going-ons in the world of conifers. Find out about the next community event near you, pose a question to our members, or share your experience with your garden.
Similarly, our Instagram page is a fun collection of conifer photos that will encourage you to go out and take photos of your own. Our online album receives its photos from ACS members and participating nurseries, and may inspire your next garden ideas.
Click here to visit the ACS Facebook page and here for the ACS Instagram page.
Join our Online Conversation
Our discussion forum hosts questions on all things conifer-related and provides a platform for members to exchange ideas or their experiences. Unhappy about a sad-looking conifer in your garden? Talk to our members about its symptoms and get an idea of the cause.
Excited to share a gardening technique that you're trying out? Describe your project in our forum and inspire a fellow member. We encourage constructive and fruitful dialog in our posts.
Click here to view and participate in the ACS discussion forum.
Comments