Bud Break 2018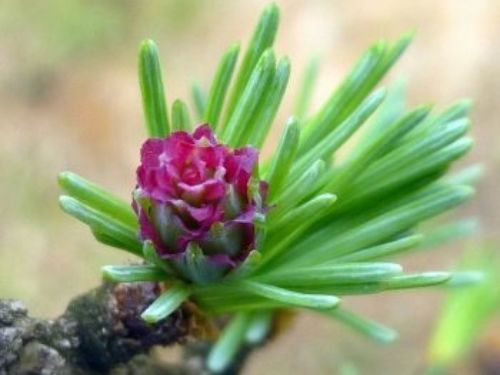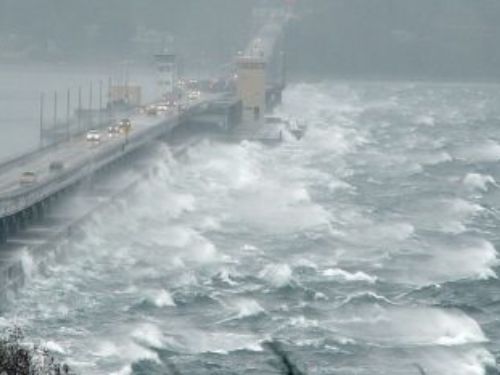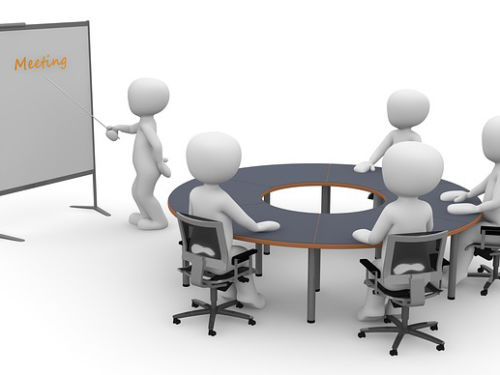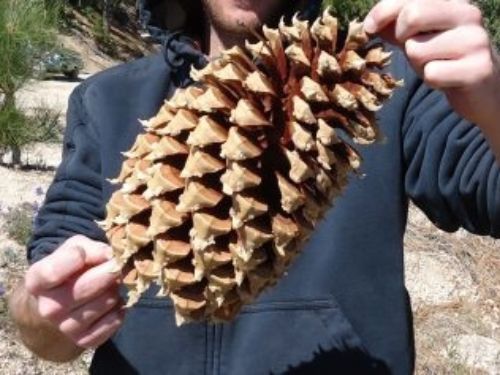 ▲ August 10-11th — In the Footsteps of a Legend, Denver Colorado. We're very excited to offer a meeting at one of our new Reference Gardens. So many of us have asked for a trip to see Denver Botanic Gardens, so we're going there and so much more …
a docent-led tour of the Denver Botanic Gardens, one of the newest of our western reference gardens
after dinner, we'll view the premier of a tribute to Jerry Morris, one of America's first and preeminent broom hunter
a plant auction featuring plants appropriate for the Rocky Mountain climate.
on day two, we'll venture into the wilderness to the Mt. Goliath natural area, where we'll walk around a Colorado bristlecone pine grove. After lunch we'll head lower down the mountain to see Abies lasiocarpa and Picea engelmannii—and more!—in habitat.
on Sunday, August 12th, visit a nursery in Ft Collins that specializes in Rocky Mountain conifers and alpine plants, followed by lunch at one of the town's many brew pubs.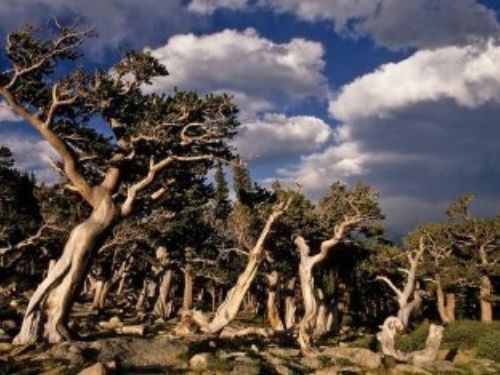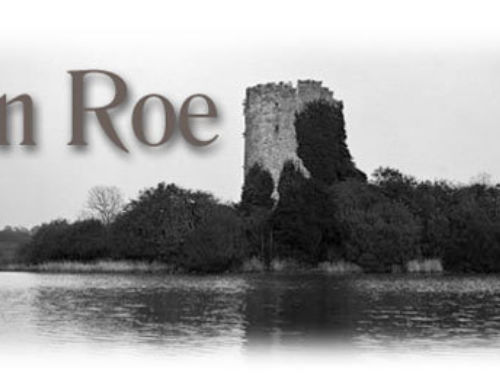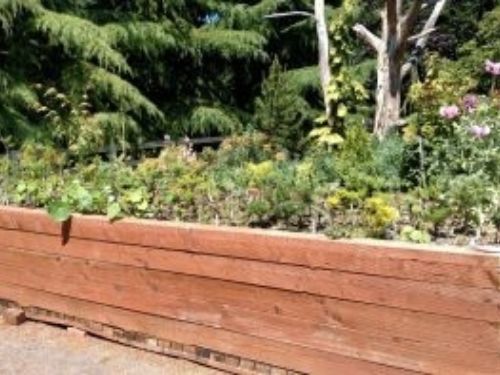 ▲ Date TBD — We are also working on a date to meet the new curator of the San Francisco Botanical Garden. We'll send out a note when that is fixed.
So that's 2018 in a nutshell. Of course, in 2019 it's our turn to host the ACS National Convention at our second home, the Oregon Garden resort in Silverton.
2020?? Anybody want to go see conifers in Canada? Mexico? So much to think about…
Comments