Conifer Quarterly 40th Anniversary Featured Article
Help us celebrate the ACS 40th Anniversary with this 1983 article by Robert Fincham, titled, "Profile of a Plantsman: Joseph Reis".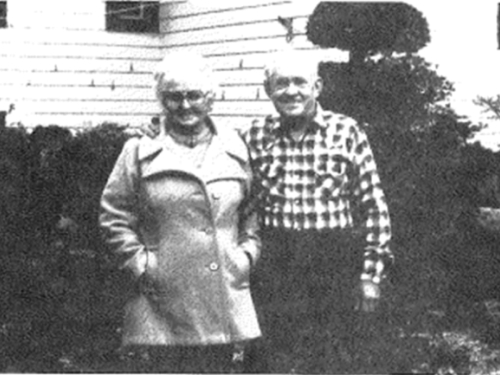 "Although Joe is not as well known as some others, he is one of the most knowledgeable of the plantsmen I know. A visit to his garden and small retail area is a treat for any plant lover. The garden itself is only a small part of the treat." Read more about Joseph Reis in this throwback Conifer Quarterly article here.
Comments