2022 Iseli Award - Accepting Applications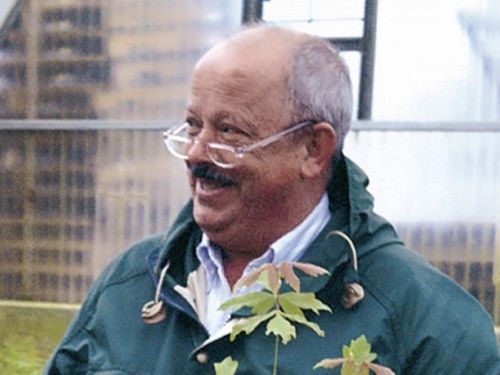 The American Conifer Society is accepting applications for the 2022 Jean Iseli award, a $4000 annual grant made to a public garden, arboretum, or horticultural institution that emphasizes the development, conservation, and propagation of conifers, with an emphasis on dwarf or unusual varieties.
Jean Iseli was an ACS founder and conifer propagator. This award was established in 1986 in his name.
Iseli Nursery pledges to grant the winner a 50% discount on any plants purchased in conjunction with this award, up to $8,000.
Proposals must include:
Name, address, and phone number of the applicant/institution
Brief description of the plans to utilize the funds
List of conifers to purchase
Short overview of the mission statement or horticultural background of your institution
Send applications by email to [email protected], or by USPS to:
Ethan Johnson
39005 Arcadia Circle
Willoughby, OH 44094
Deadline for submissions is March 19, 2022. The Iseli Award committee will announce the winner in April, 2022.
Comments