Abies alba 'Scarabantia' / Silver fir
Abies alba 'Scarabantia' is a squat, flattened globose dwarf shrub form of European Silver fir with bright green foliage. After ten years, a mature specimen will measure 16 inches (40 cm) tall and 32 inches (80 cm) wide, a growth rate of 2 to 3 inches (5 - 7.5 cm) per year.
This cultivar originated as a witch's broom found in 1980 by Elemér Barabits, Sopron, Hungary and introduced into the nursery trade in 1992 by Günter Horstmann Nurseries, Schneverdingen, Germany.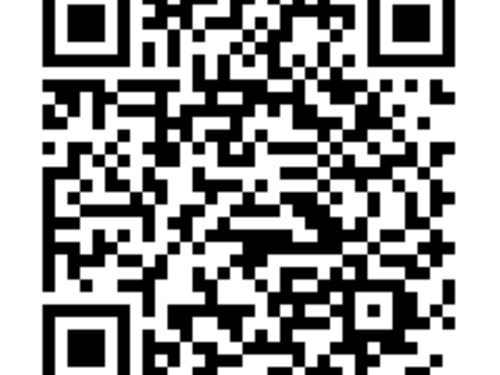 Attribution from: Aris Auders and Derek Spicer; RHS Encyclopedia of Conifers; ©2012 Kingsblue Press