About Our Organization
Founded in 1983, the ACS is a 501(c)(3) organization whose purpose is to promote the use of conifers in the garden and landscape and to educate the public about their care and conservation. We hope you'll join us!
Our Mission is to:
Promote the development, propagation and conservation of conifers
Encourage the appreciation and use of conifers in the landscape
Educate the public and professionals about conifers
Spread the joy, knowledge and diversity of conifers across the world!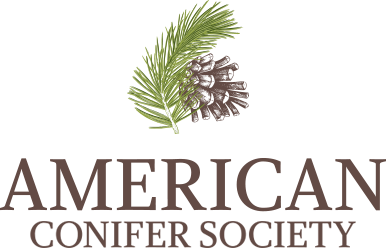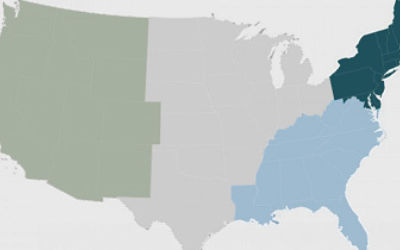 Regions
The American Conifer Society is organized into four Regions:
Northeast Region
Southeast Region
Central Region
Western Region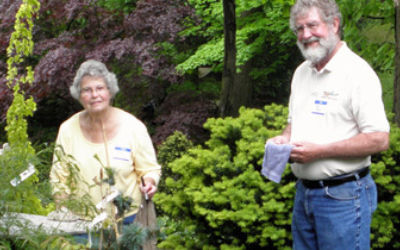 Grants, Scholarships & Awards
Grants & Merit Awards are given annually at the national meeting to individuals who have made significant contributions to the field of conifer collecting, propagation, education, horticultural research, conservation or public service.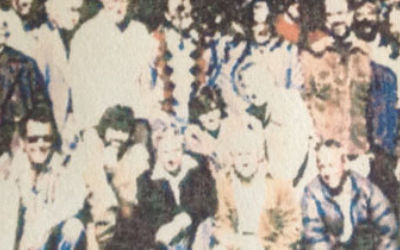 Our History
Founded in 1983, the American Conifer Society's mission is to educate the public about conifers, their use in the landscape and their importance in nature.
Board of Directors
Jeff Harvey, President
David Speth, Vice President
Deborah Merriam, NER President
vacant, NER Director
Michelle Reimert, SER President
Sandy Horn, SER Director
Phillip McCormick, CR President
Mike Weber, CR Director
Peter Kruger, WR President
Bob Fincham, WR Director
vacant, Past President
Staff & Volunteers
Kathryn Keeler, Executive Director, National Office
Jennifer Harvey, Secretary
Robin Mann, Treasurer
Chris Glenn, Conifer Quarterly Editor
Jeff Harvey, Website Editor
Bill Barger, Conifer Database Editor
Brandon Johnson, Nursery Discount Program Manager
Gregory Payton, Conifer Registrar
Dennis Lee, Collectors' Conifer of the Year (CCOY) Chair
Vacancy, Scholarship Chair
Deborah Merriam, Reference Garden Chair
Jim Brackman, Seed Exchange Chair
,